Well... it has taken a while but I think I found some of the best new teacher blogs to nominate for the Liebster Award. Here are the 11 that I am nominating! Check them out!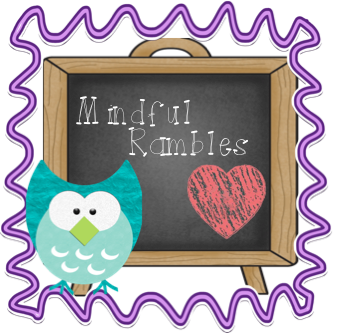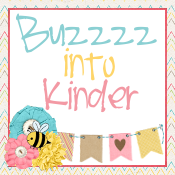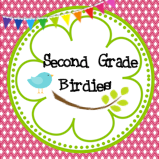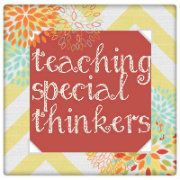 Now here are the "Rules" of the Liebster Award (My 1-3 are a few posts back! :)):
1. link back to the blog that nominated you
2. Post 11 random things about yourself
3. Answer the 11 questions asked my the person who nominated you
4.Choose 11 new blogs that you would like to nominate that have less than 200 followers
5. Create 11 questions you would like for your nominated bloggers to answer.
Here are my 11 Questions for my AWESOME Blogger Nominations:
1. How long have you been blogging?
2. Why did you start your blog?
3. Are you an educator? If so, what grades do you teach, or did you teach?
4.What teaching resource could you NOT LIVE without?
5. How would you describe your classroom teaching style?
6. What is your favorite thing to teach? Why?
7. What blog are you obsessed with right now?
8. Do you Facebook or Twitter? Or both?
9. Hobbies? (Besides being an AWESOME teacher?)
10. Are you a dog or a cat person?
11. How would your students describe you?
Please make sure you check out these blogs! They really are fantastic and full of great ideas! (Isn't that why we blog stalk soooooooo many teacher blogs?) I can't wait to see the answers to these questions! It's a great way to get to know some of the newest members to our teacher blog community!